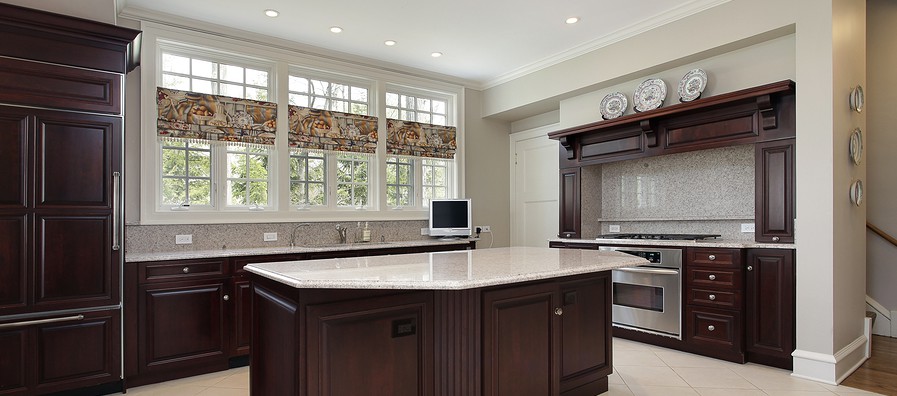 Kitchen Remodeling
Our team of professionals can transform your outdated kitchen into the modern kitchen of your dreams. After understanding your needs and design desires, we can create and install a functional and beautiful kitchen to match your vision. From full kitchen overhauls to small updates, our team can tackle any type of kitchen remodel project.
Featuring Kemper and Omega Dynasty Cabinets
Semi-Custom & Custom Cabinets
Countertops
Custom Kitchen Islands
Flooring
Backsplashes
Appliance Installation
Kitchen Ventilation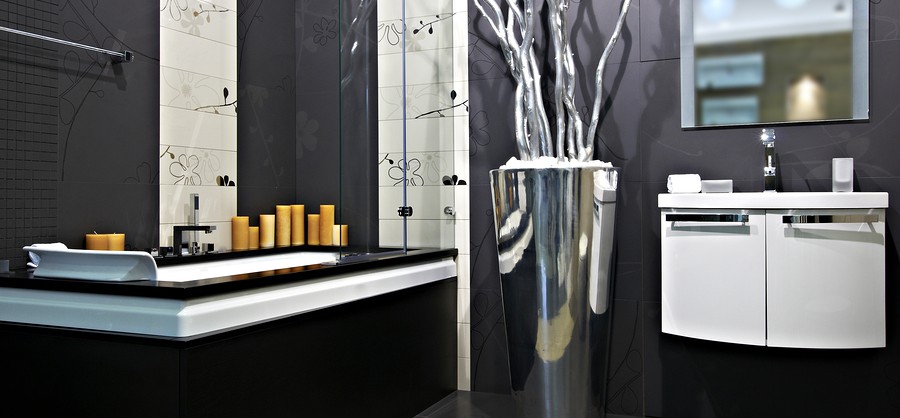 Bathroom Remodeling
At Carson Richard Kitchen & Bath we're always up to date on the latest bathroom trends and styles from popular tiling to shower and vanity designs. If you have a vision we'll deliver, if you're not entirely sure, our team can provide the expertise and know how to guide you through the process and make suggestions along the way.
Featuring Granite & Quartz Counter-tops

Complete Bathroom Remodeling
Vanity Installation
Flooring
Tiling
Tub Installation
Shower Design & Installation
Backsplashes
Heated Tile Flooring
Handicap Bathroom Conversions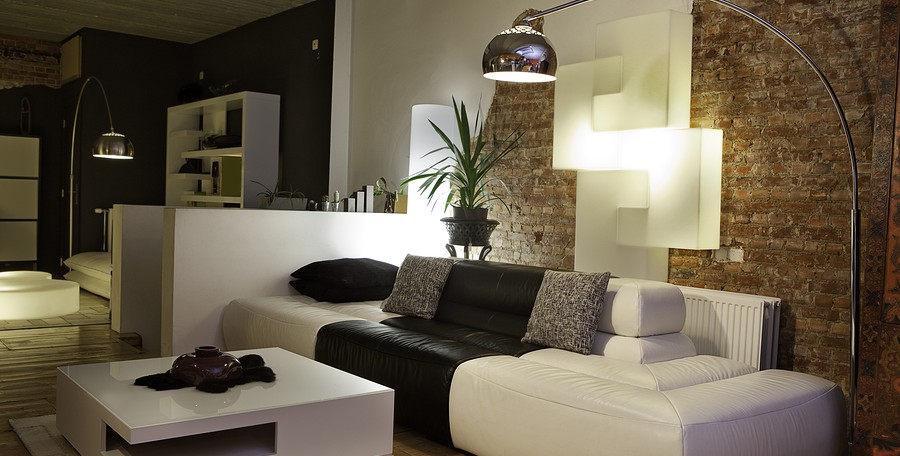 Home Remodeling
Not only do we provide kitchen and bath remodeling services, but we're also experienced in remodeling other areas of the home including:
Basement Remodeling
Deck & Porch Installation
Flooring
Drywall
Trim & Molding
Wood Flooring
Tile Flooring