Why You Should Replace Your Kitchen Countertops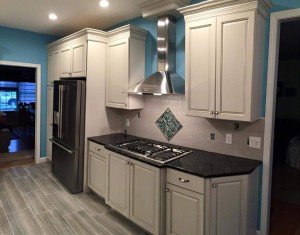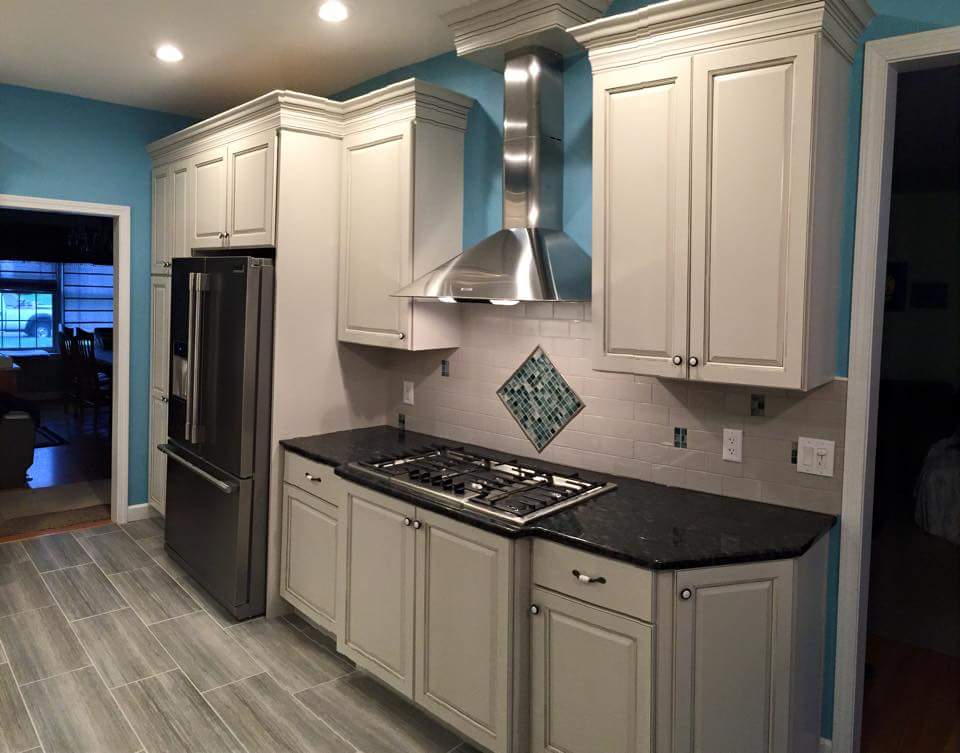 Countertops are supposed to last a long time. However, nothing lasts forever, and there are several reasons why you would want to switch them out. Read three of those reasons to replace your kitchen countertops below:
If you had a low-end countertop installed, expect to see cracks and chips over time. These countertops tend to become so worn that you can see wood or other materials beneath them, and often, these problems are not repairable. Sometimes, countertops develop burn marks or stains that are not removable, no matter how much you scrub. If they have a worn appearance, it's a strong indicator that it's time to replace them.
You Need to Sell Your Home
If you have old, outdated countertops, and you're about to list your home for sale, replacing those countertops could improve your kitchen's appearance and make it more attractive to potential home buyers. You could also raise your asking price and expect to get more money in return. You do not necessarily need to spend a lot of money to buy new countertops.
You're Making Changes to Your Kitchen Anyway
Perhaps you are already in the process of changing everything in your kitchen, either by expanding or rearranging it. For instance, you're getting new cabinets and swapping out old appliances for new ones. The old countertops might not work well with the style of the new kitchen, so it makes sense that you would want countertops that look and feel more contemporary. It's generally easier to find new countertops to match the rest of your new kitchen features than it is to try to pair new features with the old.
There are valid reasons to change your existing kitchen countertops, whether they are damaged or they simply look unattractive and dated. Freshen up your kitchen's appearance without spending a fortune.