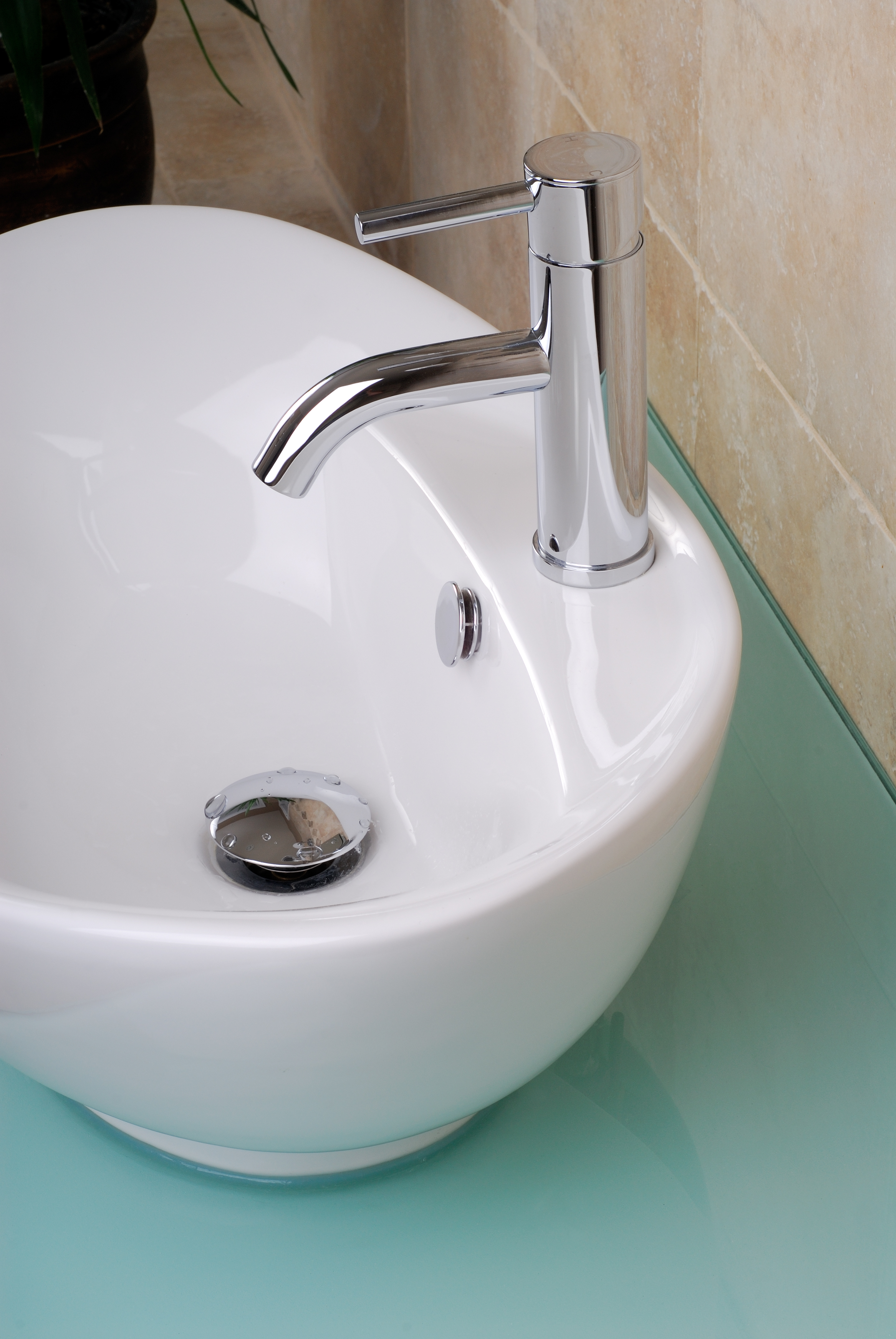 Having a complete bathroom vanity in the home is a great addition both for practical use and for decor. They are great for extra storage space and can also bring a different look to the room by adding elegance and flair. There are many types of styles to choose from, so you can easily find the best fit for your individual style and needs. Here are some of the most popular choices.
Glass Is an Excellent Option
Glass vanities are unique selections because they bring a more modern feel to the room that other kinds do not. When the glass is combined with wood and steel, it elevates the room's style and makes for a more industrial, modern appearance. The best way to add this type of vanity to the bathroom is by mounting it on the wall, which opens up more space and allows more storage room.
Many People Go With Wood
A lot of individuals tend to go with a wood look when it comes to a bathroom vanity. This is because the options of wood are endless. You can take your pick between countless varieties. Oak and mahogany are known as the most expensive among the different types, but this is because they are so stylish and solid. Whatever style of wood you choose, you'll find that you have plenty of options to select from to tie together a bathroom of any style including, rustic, traditional, modern and more!
Double Vanities
It is wise to consider a double vanity if you have a bigger family or if you simply need more space in the bathroom! When you have two sinks available, instead of just one, you'll not only add convenience, but quite a lot of storage space, too! Double vanities are extremely useful, but they do need to be implemented in a larger area, so be sure you have the space before making the decision.
Contemporary Looks Are In
Different materials such as natural stone and glass, wood and concrete, tile and copper and more can be combined to create a temporary and modern bathroom vanity. These unique vanities can make great statement pieces in a bathroom and can likely be found in single or double applications. With so many design options available, depending on your preference you can go with whichever style works best with your home decor.
There are many style variations to choose from when it comes to a bathroom vanity. If you're feeling overwhelmed or need help finding just the right piece, we can help at Carson Richard Kitchen & Bath. Our team of design and installation experts can help you tie together your bathroom with the perfect vanity. Call us today or click here for a quote.